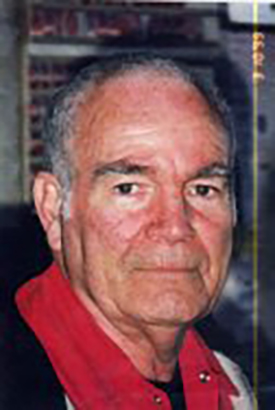 Ken and Diana Fisher arrived in Corvallis with their five children in July of 1971. Kenny, as we all knew him, worked as a mechanic in Corvallis until he was given the opportunity to establish his own business. On January 4, 1982, Kenny and Diana were able to fulfill their dream of opening the doors to their family owned and family operated auto repair shop, not just for them, but for their chlldren's future as well. His family values were very strong.
Kenny's vision was a simple one. To be a great mechanic and provide honest service affordably. The longevity of the shop's success depended on it. He believed every man and woman should be treated with respect and feel comfortable when they entered the shop's doors.
During the past 30 years all three of their sons have worked in the shop, two of them have moved away from the area with their families. Tony began working in the shop with his Dad and Mom in August of 1989.
Since Kenny's passing in the spring of 2000, Diana has continued to work in the office, running parts and providing transportation for customers.  In July of 2003, Kenny & Diana's daughter, Dina, joined her Mom in the office. And in 2004, Tony became the owner of the family business.
Tony and his wife Holly enjoy the family business along with their children Tucker (19), Lexi (9) and Terry (4).
Thirty nine years later, Kenny's vision remains alive and he's still taking care of his family.